Nexon 25 anniversary
2015. 16.
Back
We're invited to the Nexon's 25th anniversary and performed for them a live sand art show at Palace of Arts (MÜPA, Budapest).
For this event we prepared a customized sand animation, which presents the activity and the evolution of the company from the beginning to the present.
At their request we used their own company branding, and the music chosen by them was Mozart's Divertimento. During the show was appearing the most important logos and symbols from the Nexon's history, for example a zebra and the Nexon Port. Latter is their newest web based and interactive HR self-service system, which was symbolized by a real port with ships. The last scene was a birthday cake decorated with a pair of Nexon figures hand in hand.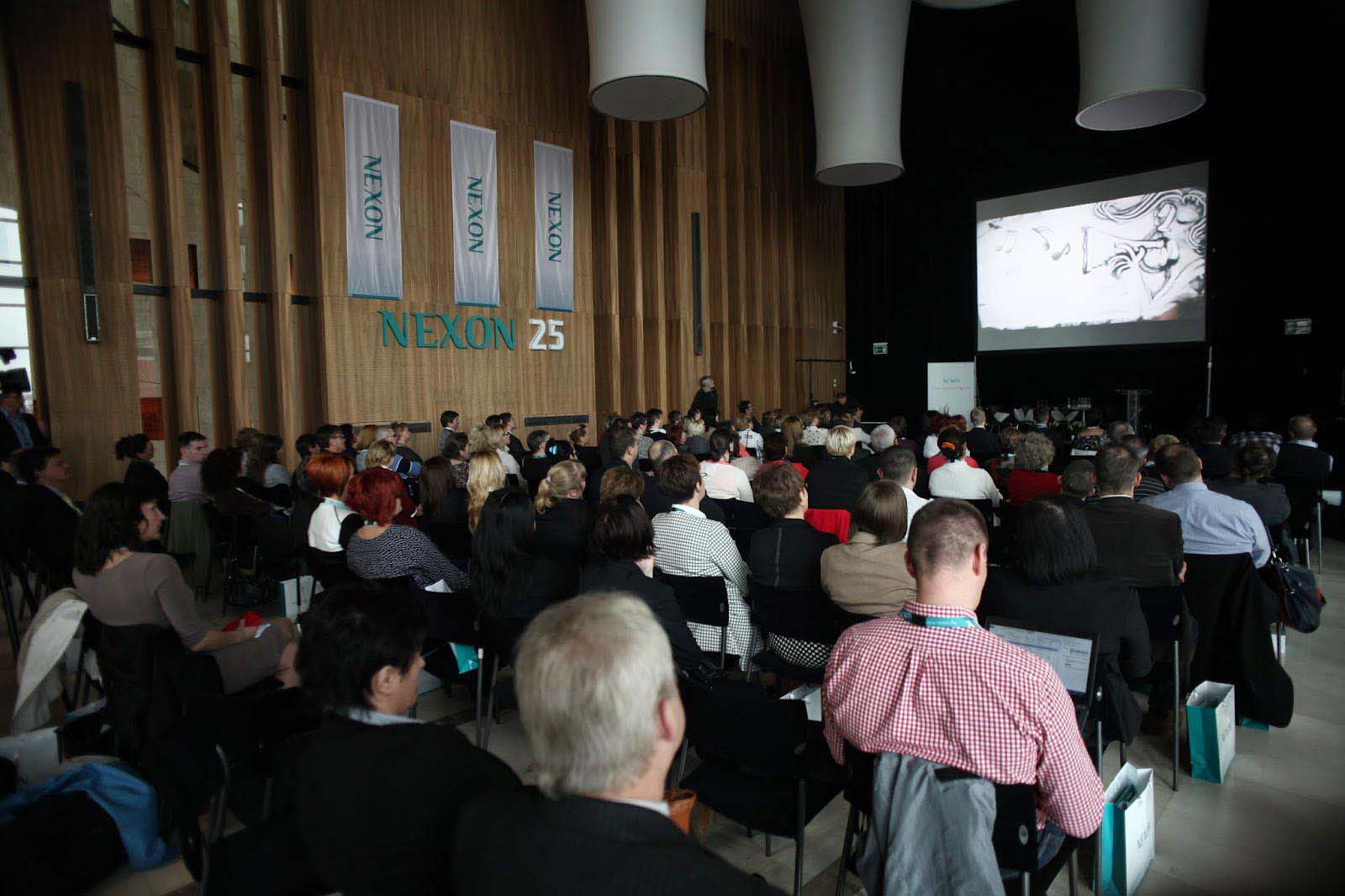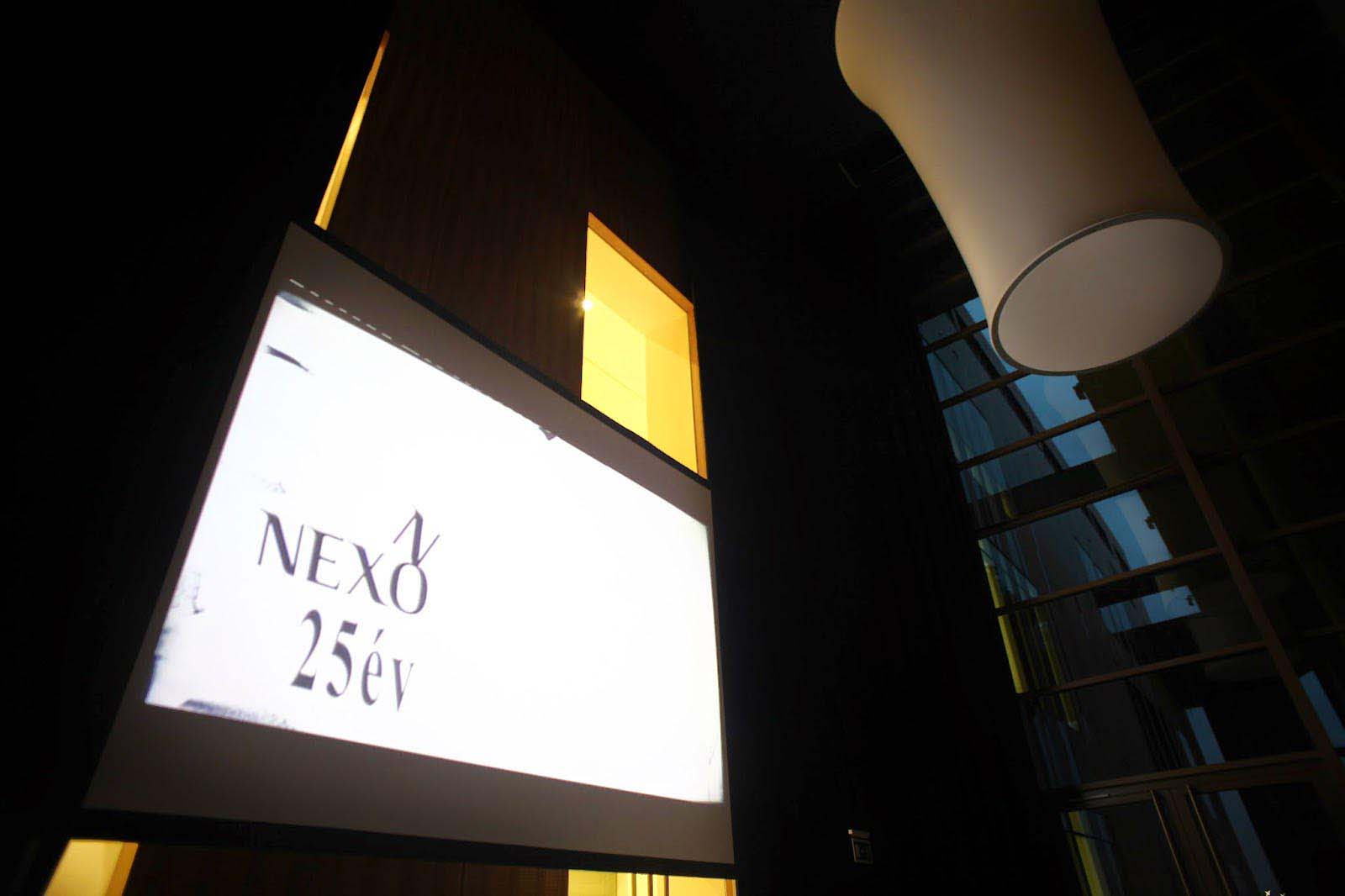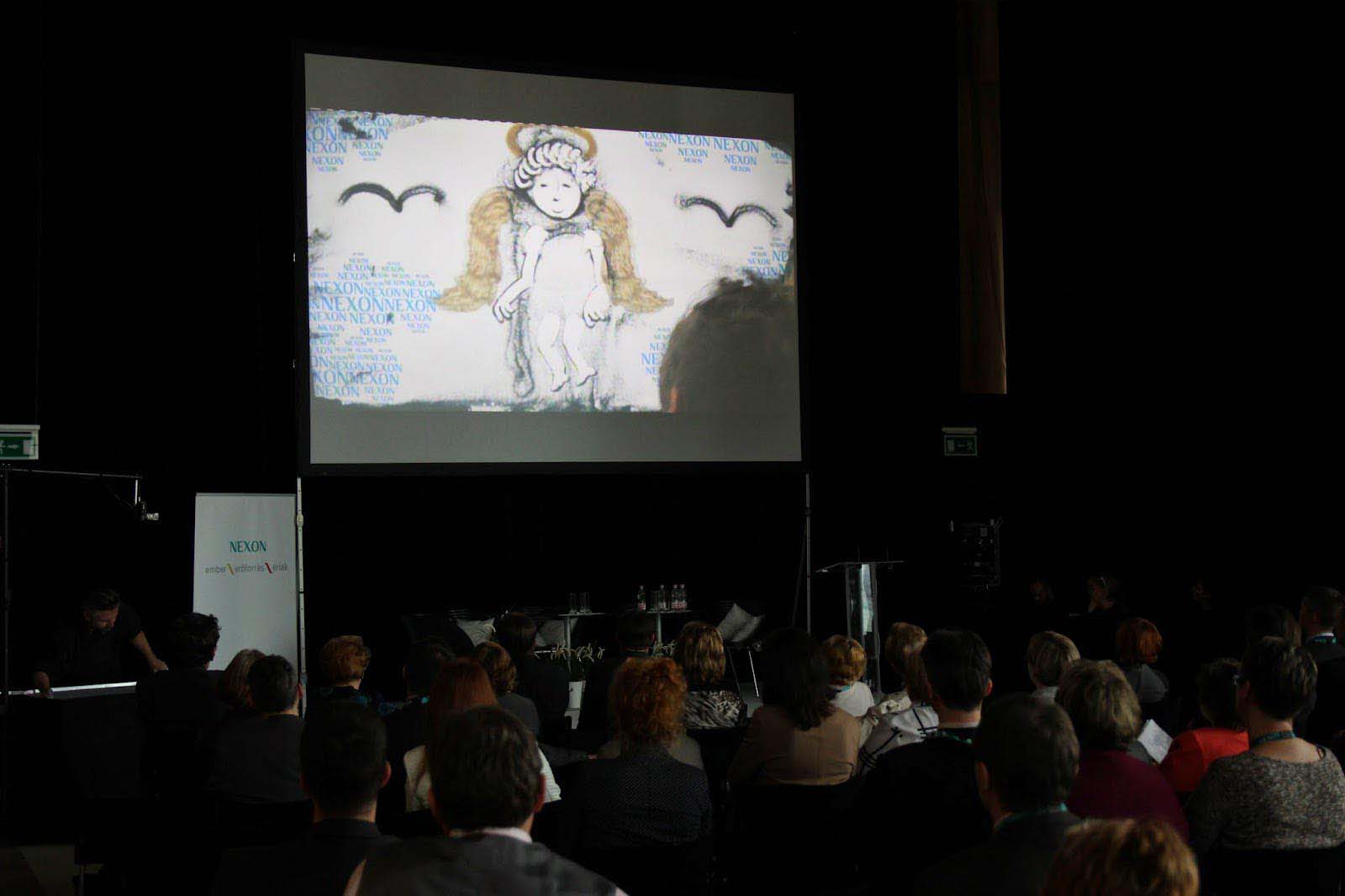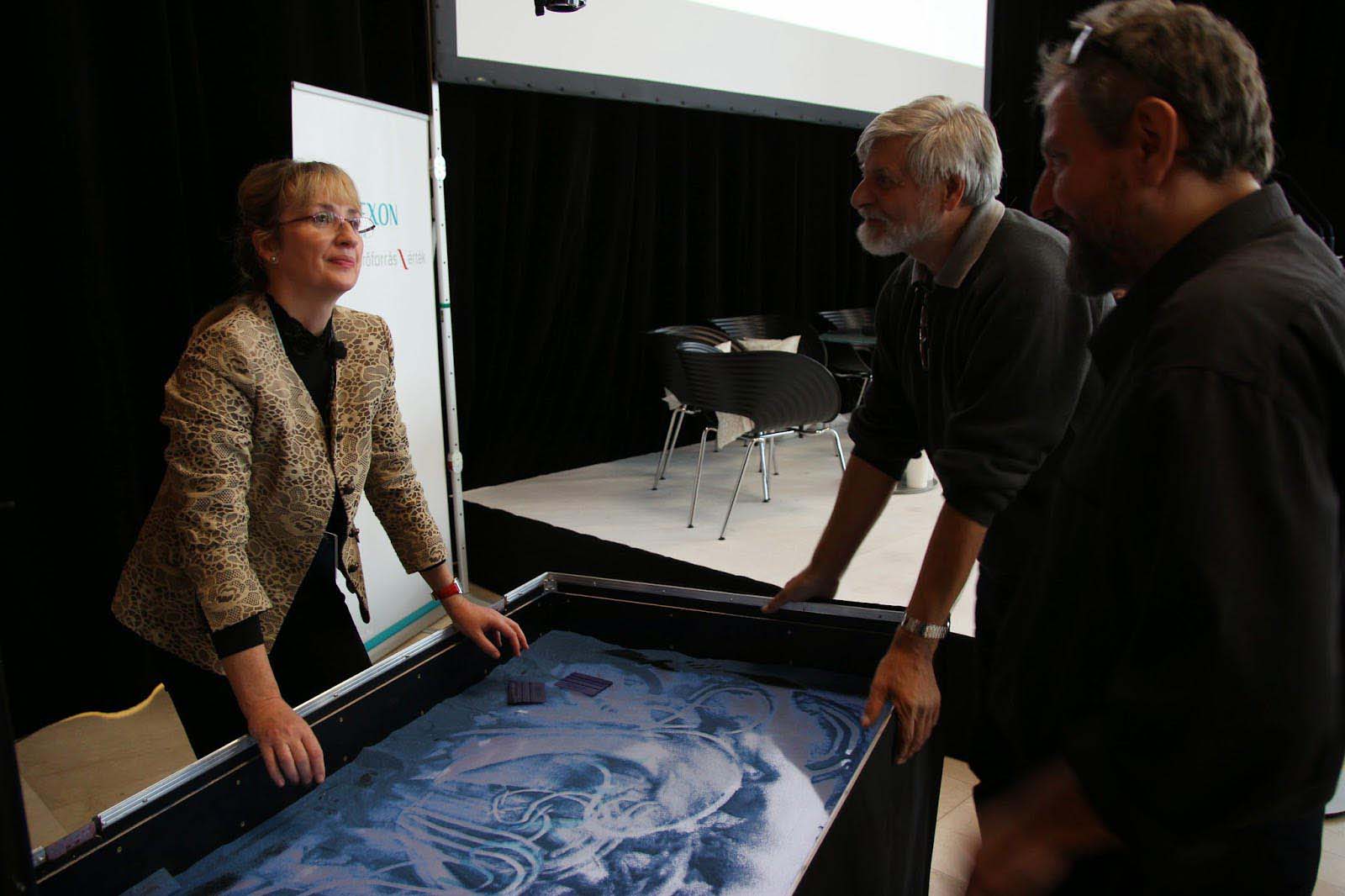 What kind of company is the Nexon? – would ask many people.
NEXON is an expert in payroll, labour and human resources management. The company boasts 25 years experience and a countrywide network. The most important companies and economical figures of Hungary use the Nexon's services. Between their references you can find names like Tesco, Tigáz, MTV (Hungarian National Television), etc.